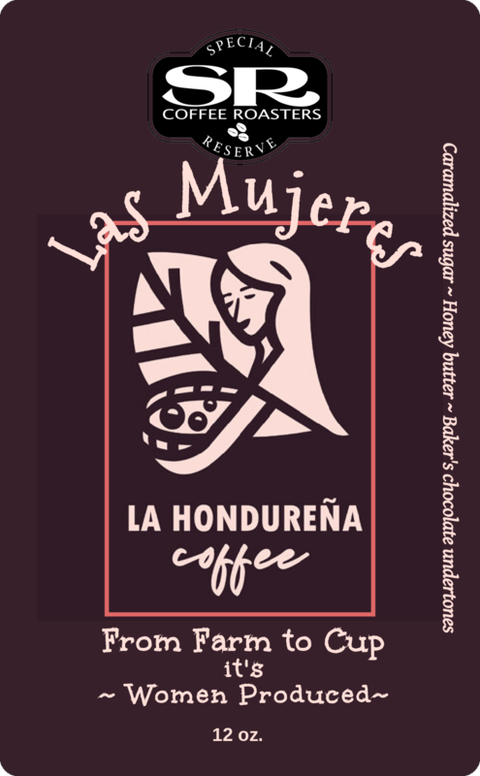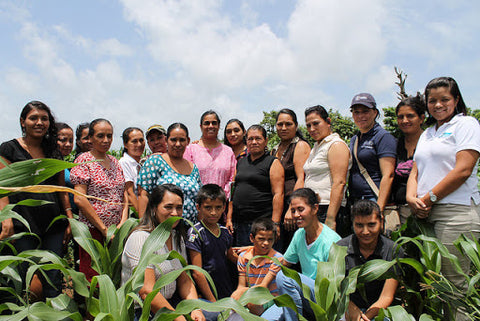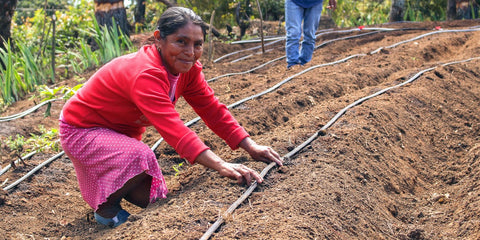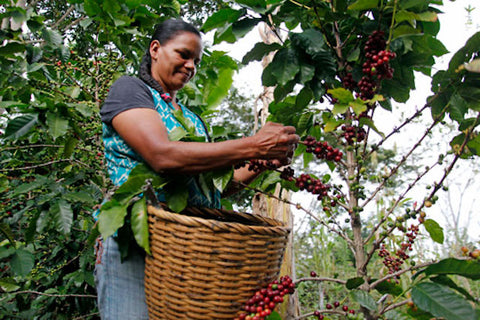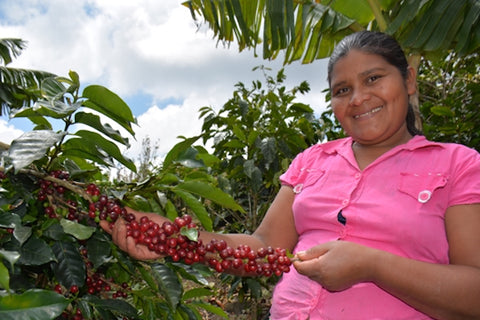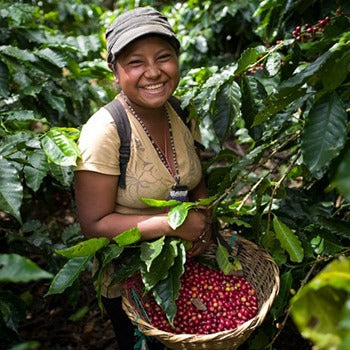 Special Reserve Coffee
LAS MUJERES ~ La Hondurena
This coffee is so amazing!

From it's medium acidity, heavy body and viscous mouthfeel, to caramelized sugar, honey butter and nougat with baker's chocolate undertones, you have a combination for the perfect cup of coffee! All of these notes are found when I roast it at a dark medium roast! It's so yummy with a little cream added to it to create that cup you can drink anytime of the day.
I'm so excited to introduce Las Mujeres La Hondureña, our first women-farmer coffee from Honduras. This lot was produced in cooperation with the International Women's Coffee Alliance (IWCA) and Molinos de Honduras, a sister company in Honduras. In a country where coffee farming has been primarily dominated by men, the IWCA is helping to make equality possible in the coffee farming community.