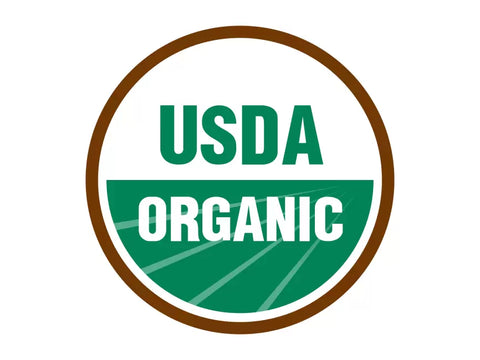 Special Reserve Coffee
INTENSITY BLEND
INTENSITY BLEND is created using the finest Honduran coffees that create flavor notes of brown sugar, along with roasted almond and golden raisin, it is a surprisingly pleasant balance between raw sugar sweetness and cocoa powder bitterness.
As espresso, the shots produce high levels of dark sugar sweetness and cocoa roast tones, peaking with a tart, lemon-citrus high tone. 
The mouthfeel is extremely dense, viscous, and like syrupy-chocolate. Nut and cocoa tones round out the finish well, intermixed with faint raisin and dry fruit hints.
This is a really versatile and unique coffee. A true coffee lover's coffee.